Chuck E. Cheese's - Ticket Blaster VR
VR game we created for CEC with Oculus. The installation was set up in 30 stores and in 3 markets, making it the first permanent installtion on record using the Oculus Rift.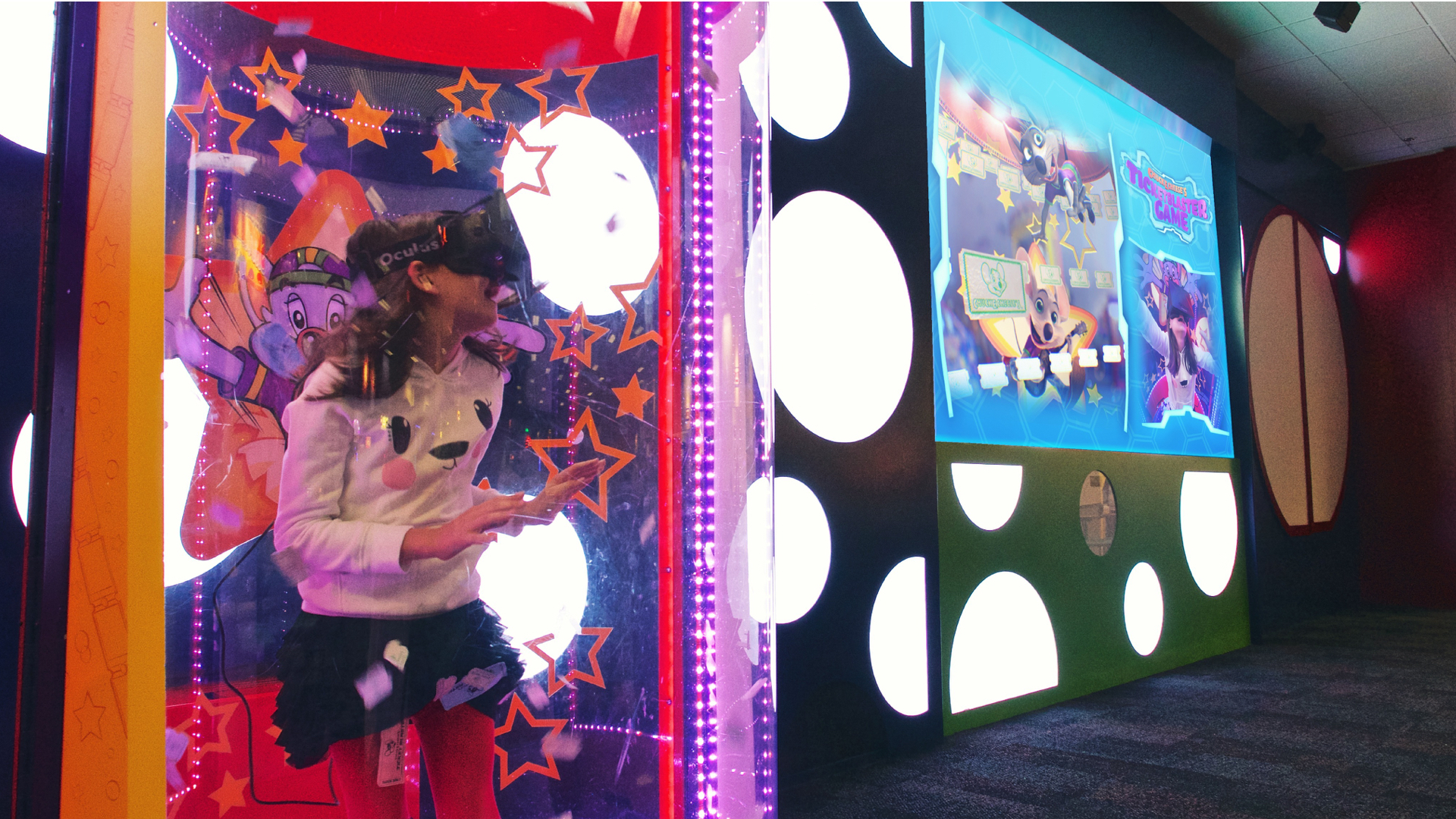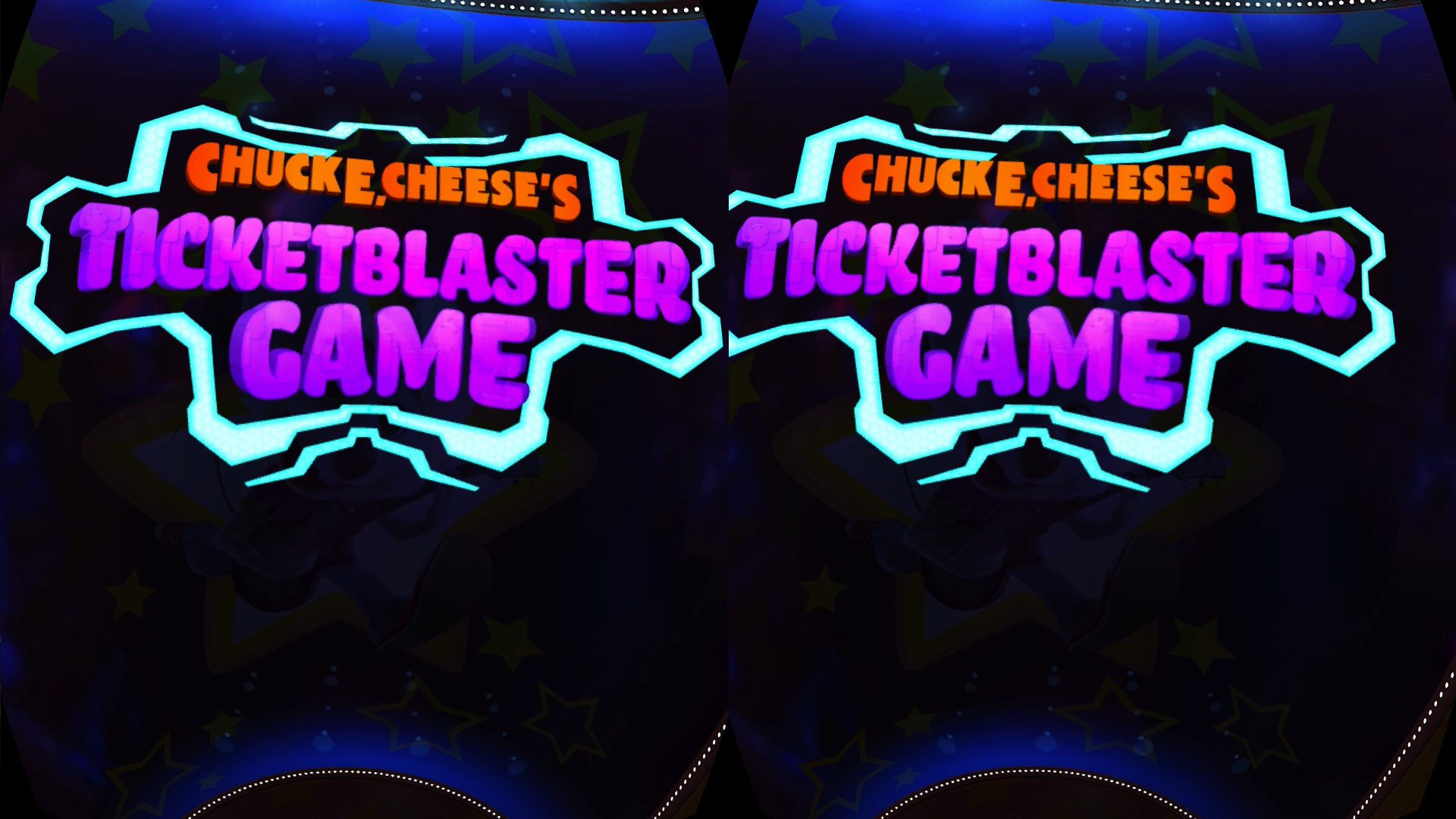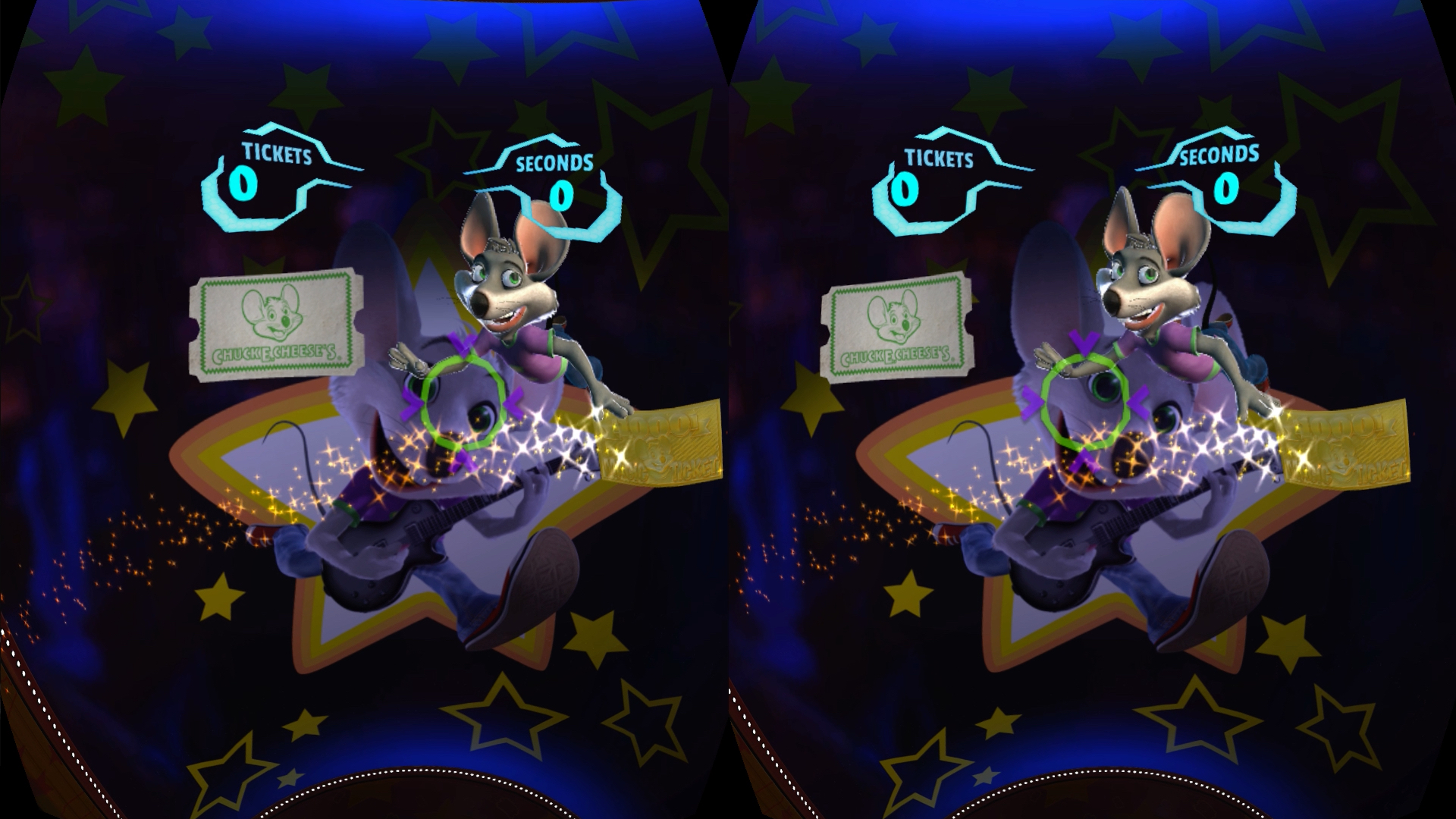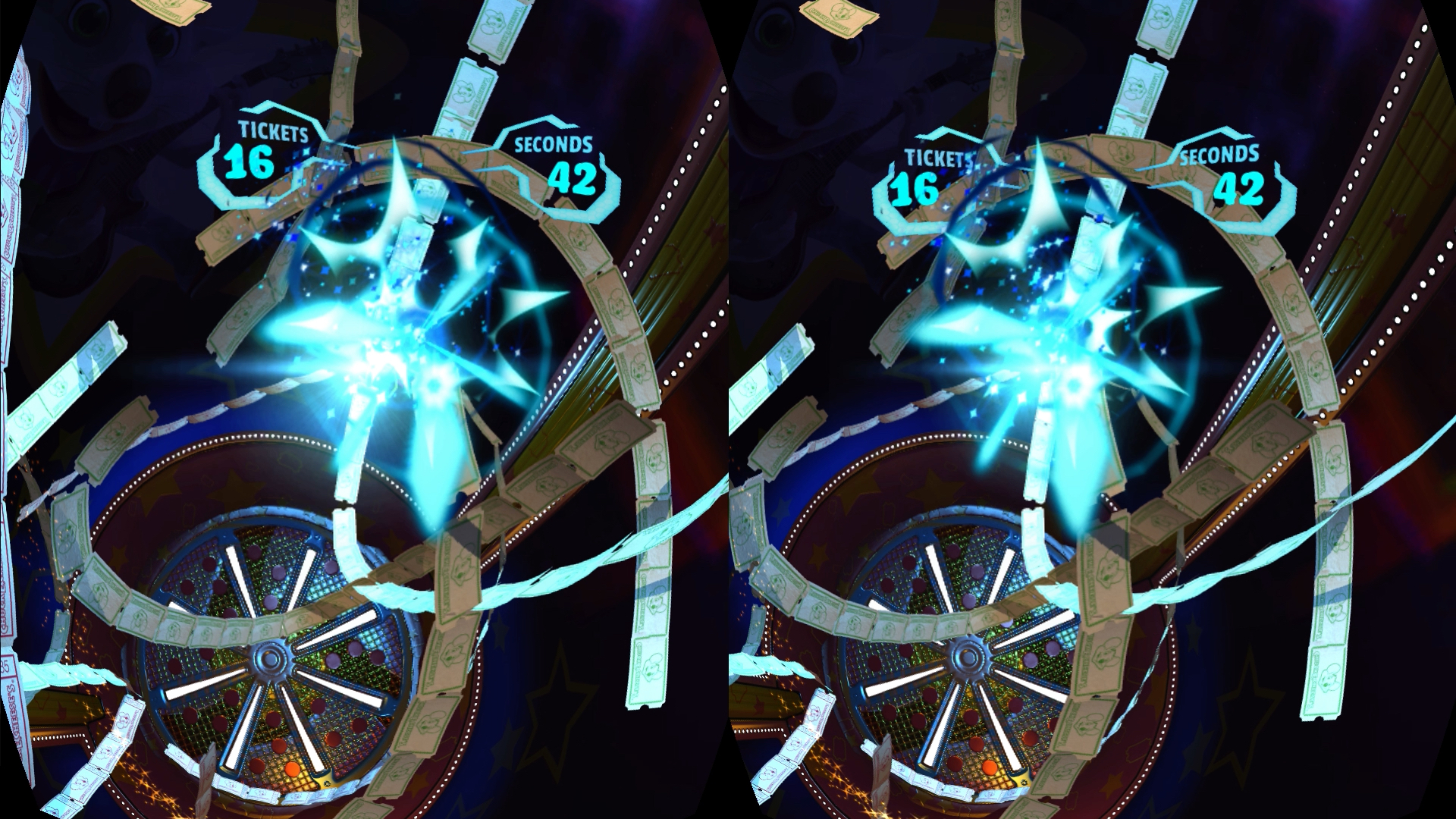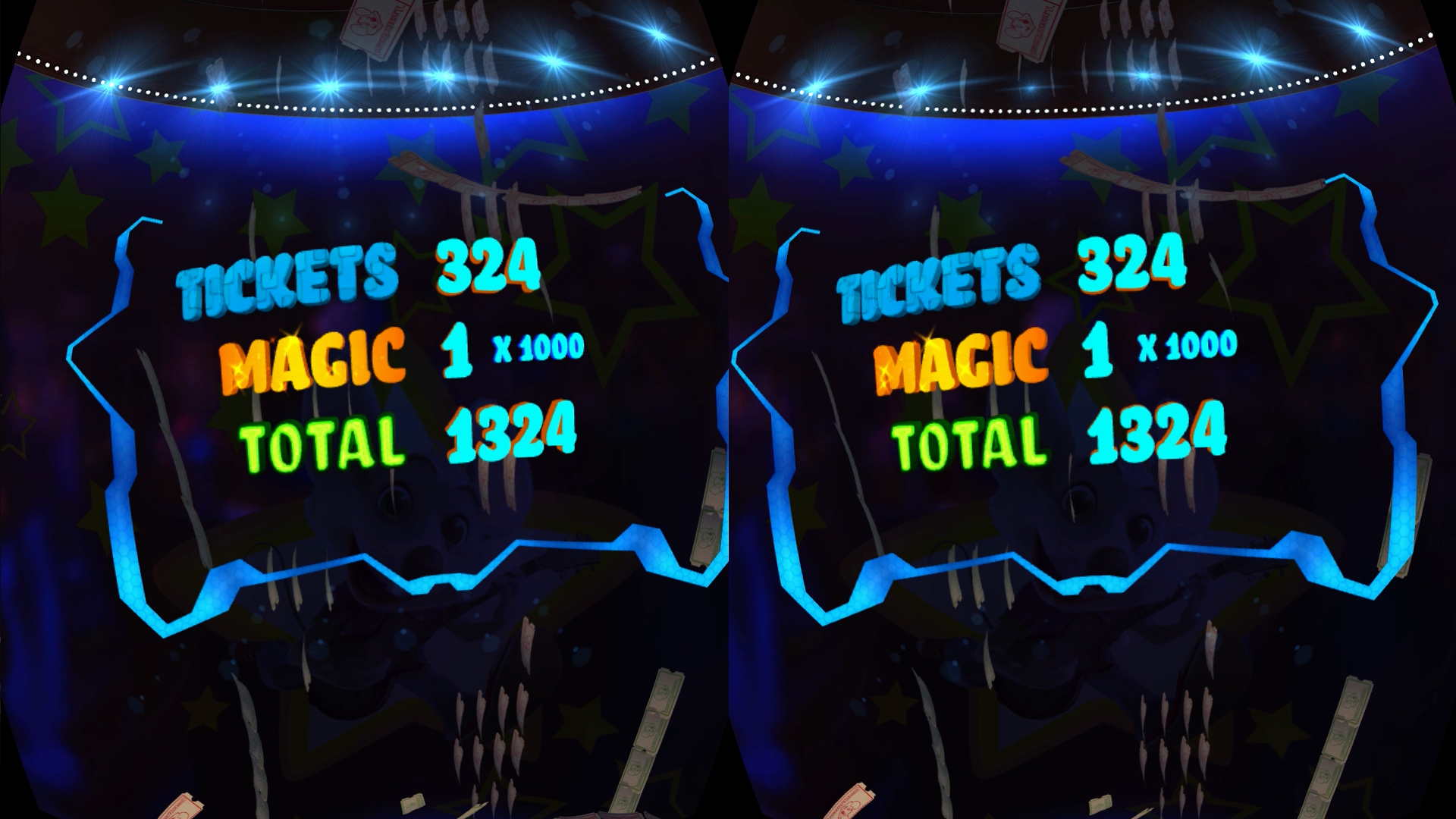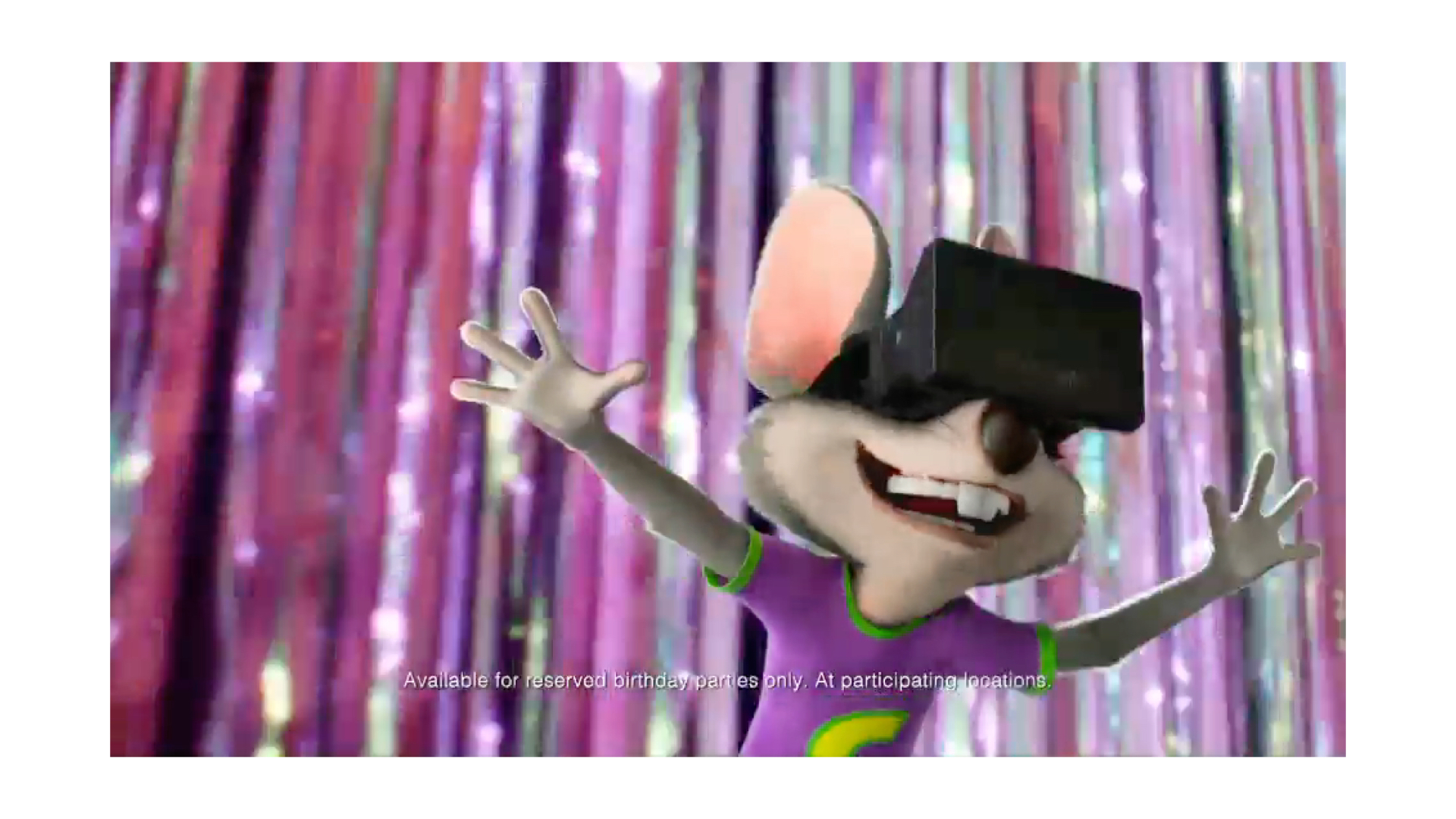 Your video has been uploaded successfully, and is being converted into a web-friendly format. This process can take anything from a few minutes, up to several hours, depending on the file size. If you update your project, the video will appear when this process has completed.